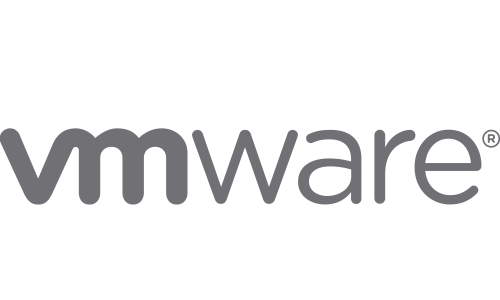 VMSA-2022-0033 Critical VMware Security Advisory
On 13 December 2022 VMware released a security advisory for VMware ESXi, Workstation, and Fusion.
The VMSA carries a rating of Moderate with a CVSSv3 score of 5.9 for VMware ESXi 8.0 and 7.0
It carries a rating of Critical with a CVSSv3 score of 9.3 for Fusion 12.x and Workstation 16.x
Fusion 13.x and Workstation 17.x are Unaffected.
Upgrade ESXi 8.x to ESXi 8.0a Build 20842819 (or later)
Upgrade ESXi 7.x to 7.0U3i Build 20842708 (or later)
Upgrade Fusion to 12.2.5, or 13.x. Similarly, upgrade Workstation to 16.2.5, or 17.x
More details: https://www.vmware.com/security/advisories/VMSA-2022-0033.html
Pro Tip: Be sure to sign up for VMware Security Advisory emails by clicking the signup link on the VMSA page. This way you can be notified immediately when a new VMSA is released.